Design by Ashley
Video Marketing | Logo | Graphic Design | Website
Hi. I'm Ashley. For the last 10 years, I've invested my time in learning how to create a visual representation of the beautiful experiences I have. This has lead me to helping others build and design demo reels, promotional videos, video trainings, worksheets, graphic banners, invitations, flyers, and more. Take a look at my work, and if you like what you see, connect with me! I'd love to spend time with you and see if working together would be a good fit.
design@ashleyludlow.com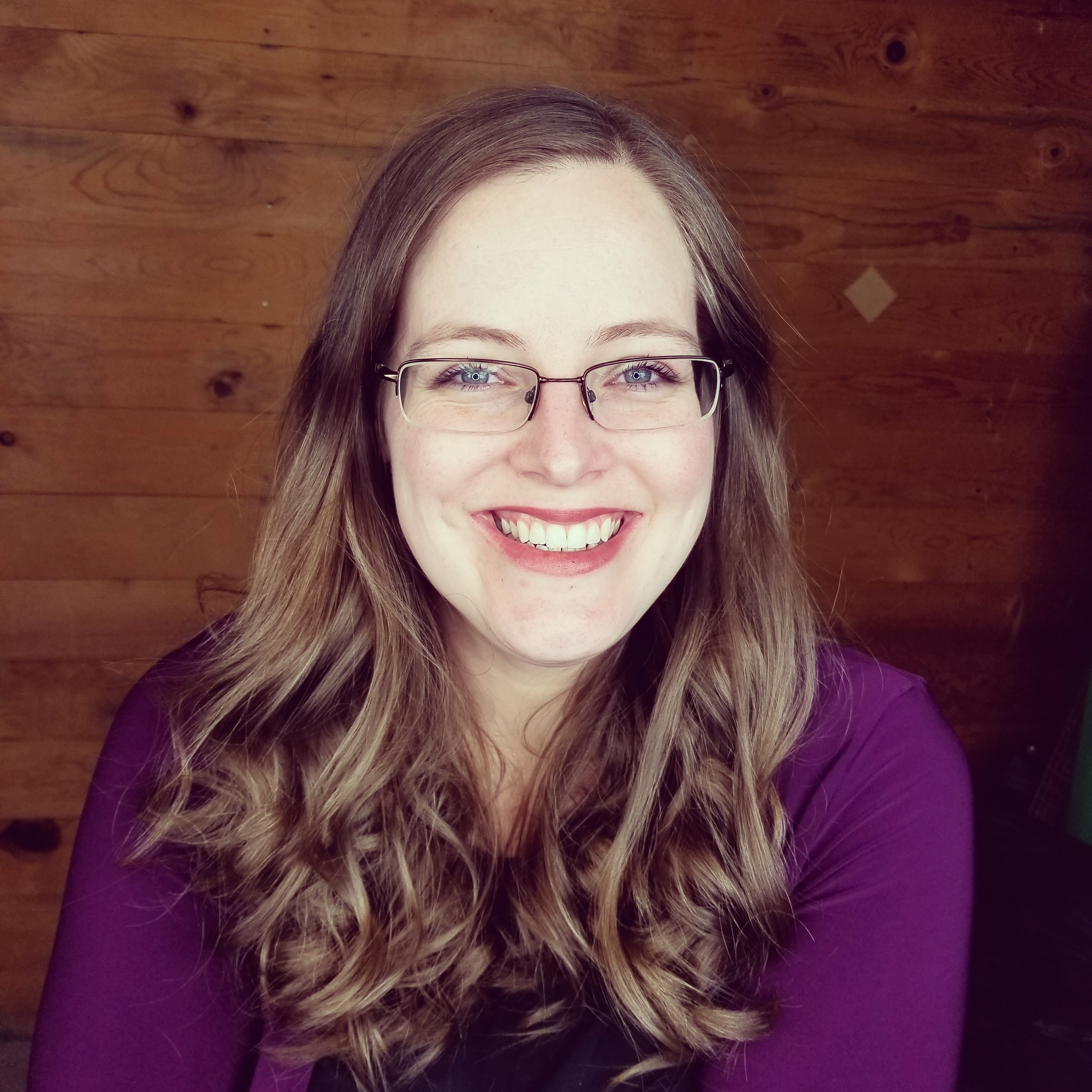 I use video, audio, and images, provided by you, and piece them together to create a masterpiece that evokes emotion and draws the viewer in.
From Speaker One Sheets, to Logos, to Banners, Invitations, and Posters, I take your concepts, color palettes, and text to design the piece of marketing material you need. I can even piece together portions of different media to create a cohesive whole.
Need a website? Or does your site need a facelift? I'm here for you. You'll provide the images and copy and I'll do all the heavy lifting. Taking inspiration from your ideas and from other sites that you love, I create a site you'll be proud to call your own.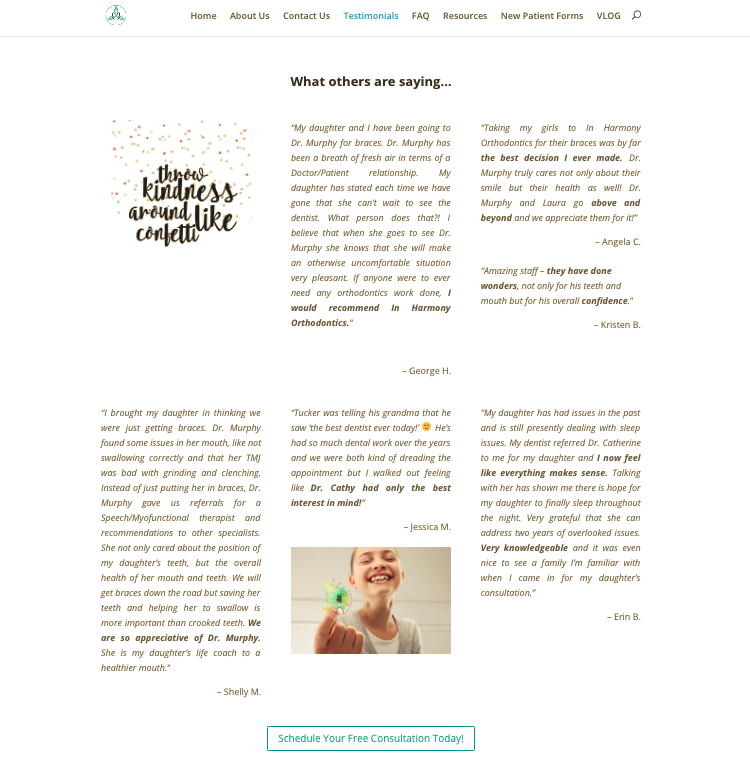 Get a Free Quote for Your Project: