FOUNDER/CEO OF CREATIVE TECH AGENCY, SOLMIGA
keynote speaker | custom songwriter | vocalist
Ashley Ludlow is a Musical Keynote Speaker, Custom Songwriter, and Creative Business Strategist. In addition to running her digital media agency, Solmiga, Ashley encourages creative entrepreneurs to see the great value in life and the fantastic role they play in it. She truly believes that anything is possible. Having 12 years of experience in business, design, and technology, Ashley now enjoys supporting heart-centered business owners to translate the essence of who they are into the digital world. She shares her story on stage through music as she speaks about the value of embracing the inner child and the power of self-worth, self-care, and self-love. When she's not behind her computer or on stage, you can find her visiting Disney Parks, spending time with family, or both. Ashley has been married for 15 years and has 5 beautiful children.
Reclaim Your Joy
Discover the 7 child-like qualities to help you feel more aligned with your purpose, lean more fully on your inner guidance system, and realize that everything you need is already within you.
Learning Objectives
Practice self-care more effectively

Apply greater self-compassion

Adopt radical personal responsibility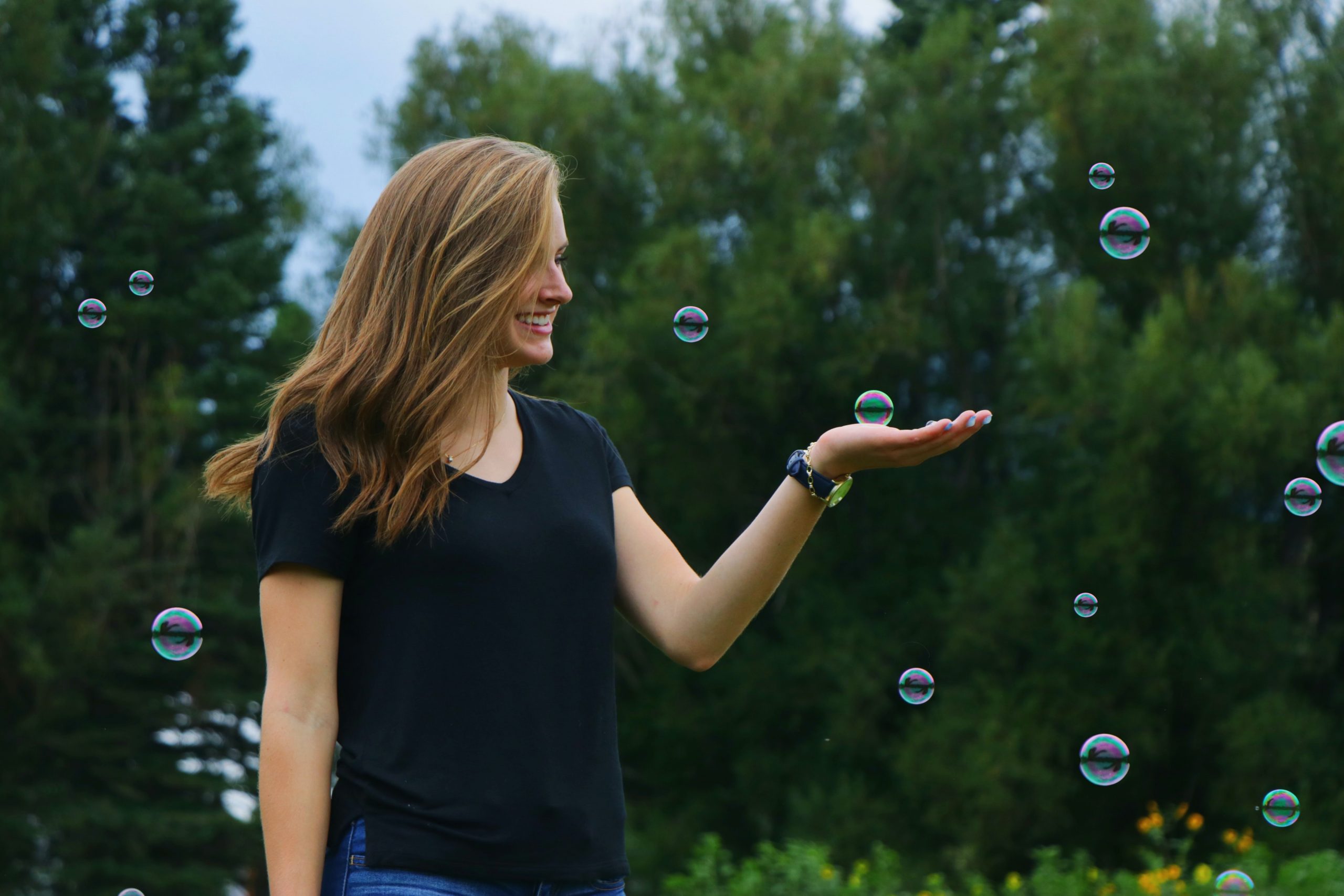 Yes, You Can!
Your business ideas ARE possible. Begin to trust your intuition and find solutions to take action today. Stop shooting down your big ideas and start living out your dreams!
Learning Objectives
Identify the core of significant aspirations

Improve heart-centered decision making

Separate creative work from criticism
I had Ashley perform at my live seminar and it was an incredible experience. She really uplifted not only my audience, but I've also seen her do this for other audiences. The impact is remarkable. If you're looking for someone who not only is a great speaker, but also provides beautiful music all in one, then I can't imagine getting any more value than booking Ashley for your event.
Ashley's presentation was wonderful. The attendees were inspired, motivated, entertained and moved to tears. I received not only accolades for bringing her to our event, but hugs and thanks for inviting her to share this moment in time with our group. Ashley was the best choice for our national conference.
Ashley mixes in her own original songs after she speaks about these important topics. If you're in the position to be able to book Ashley, then I would highly recommend you do it, you will not be disappointed.
Thank you so much for being a part of the incredible effort to help talented musicians find their path that hopefully leads them to a successful business. We appreciate your efforts, your knowledge, and especially your willingness to share that knowledge with us!
Ashley's songs and stories really connected with me and inspired me to connect with what's going on around me. Her easy way and great voice really just are something you have to hear. I would recommend her to anybody.
Ashley has a powerful message for women and families, she is definitely someone to watch and listen to.
Ashley can write a custom song specific to the theme of your event for an additional fee.
Please submit an inquiry for this service.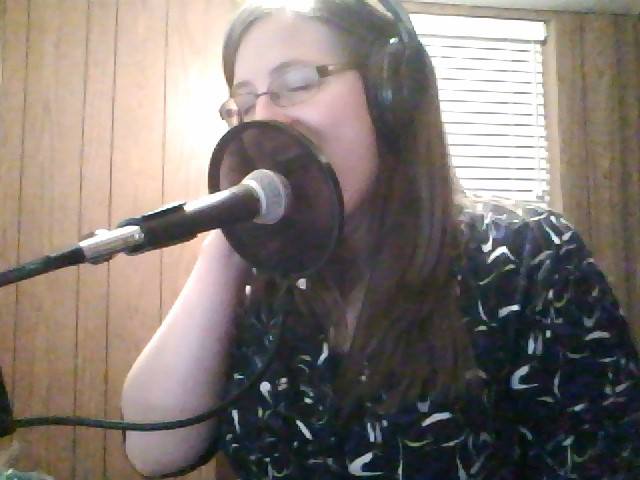 BOOK ASHLEY FOR YOUR EVENT: